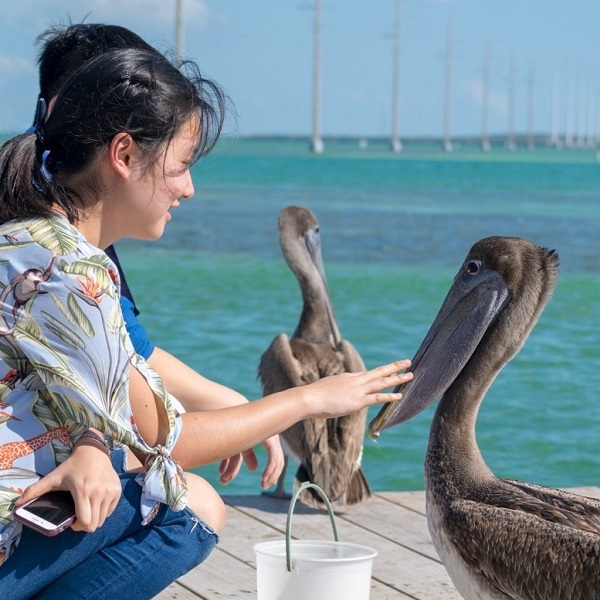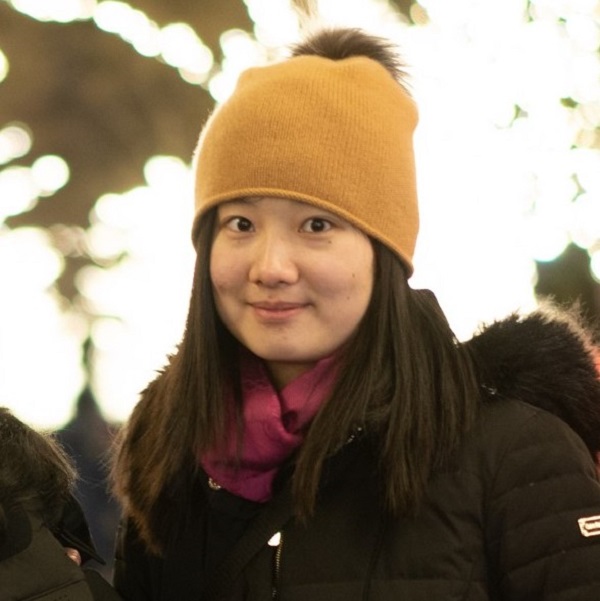 M.S. in Mechanical Engineering, MIT, 2018
B.S. in Mechanical Engineering, Xi'an Jiaotong University, 2016
Yajing graduated from Xi'an Jiaotong University in China with a bachelor's degree in Energy and Power Engineering in 2016 where she focused her research on renewable energy systems. She is interested in thermal management, clean energy and sustainability. Currently, she is working on enhancing water condensation heat transfer with scalable surface designs.