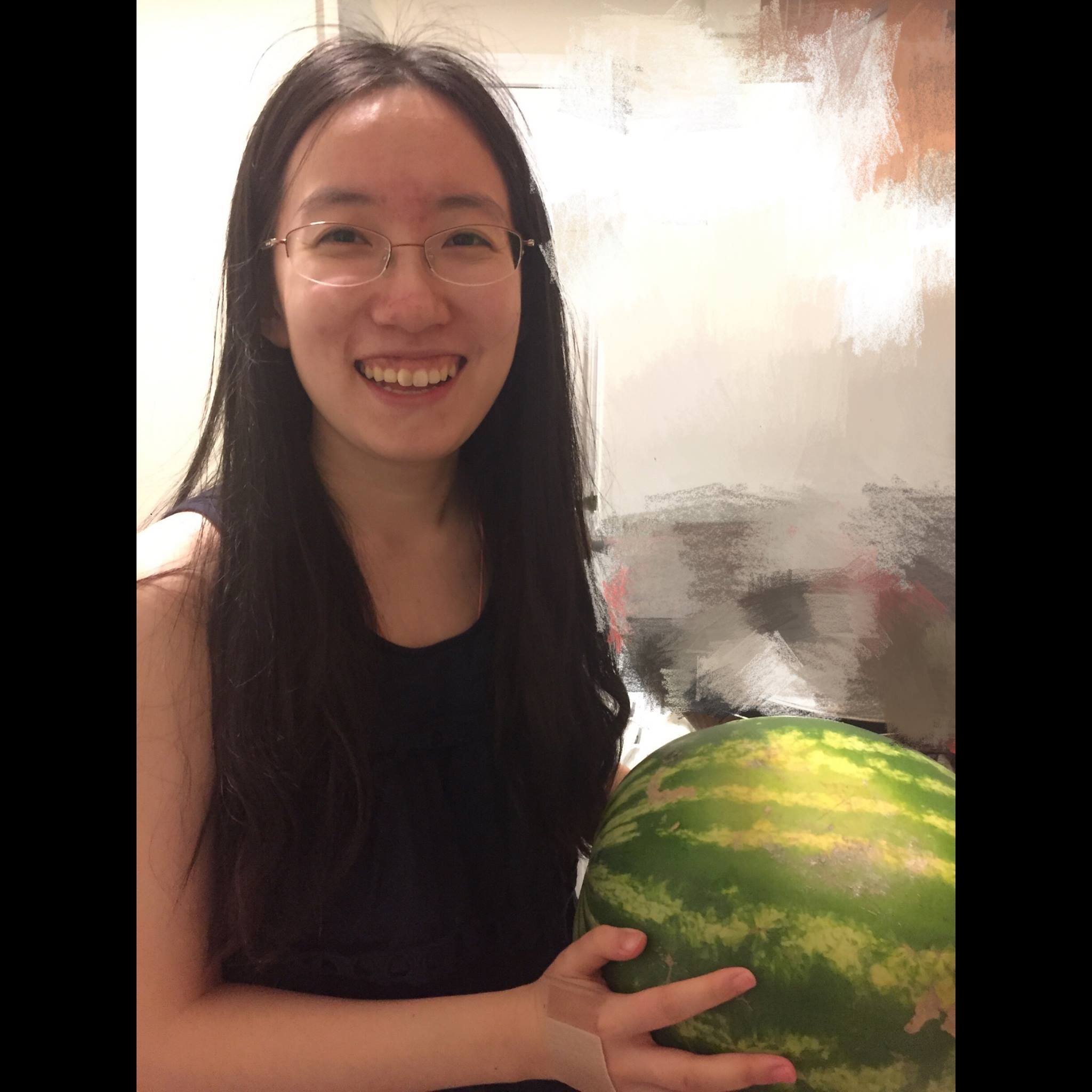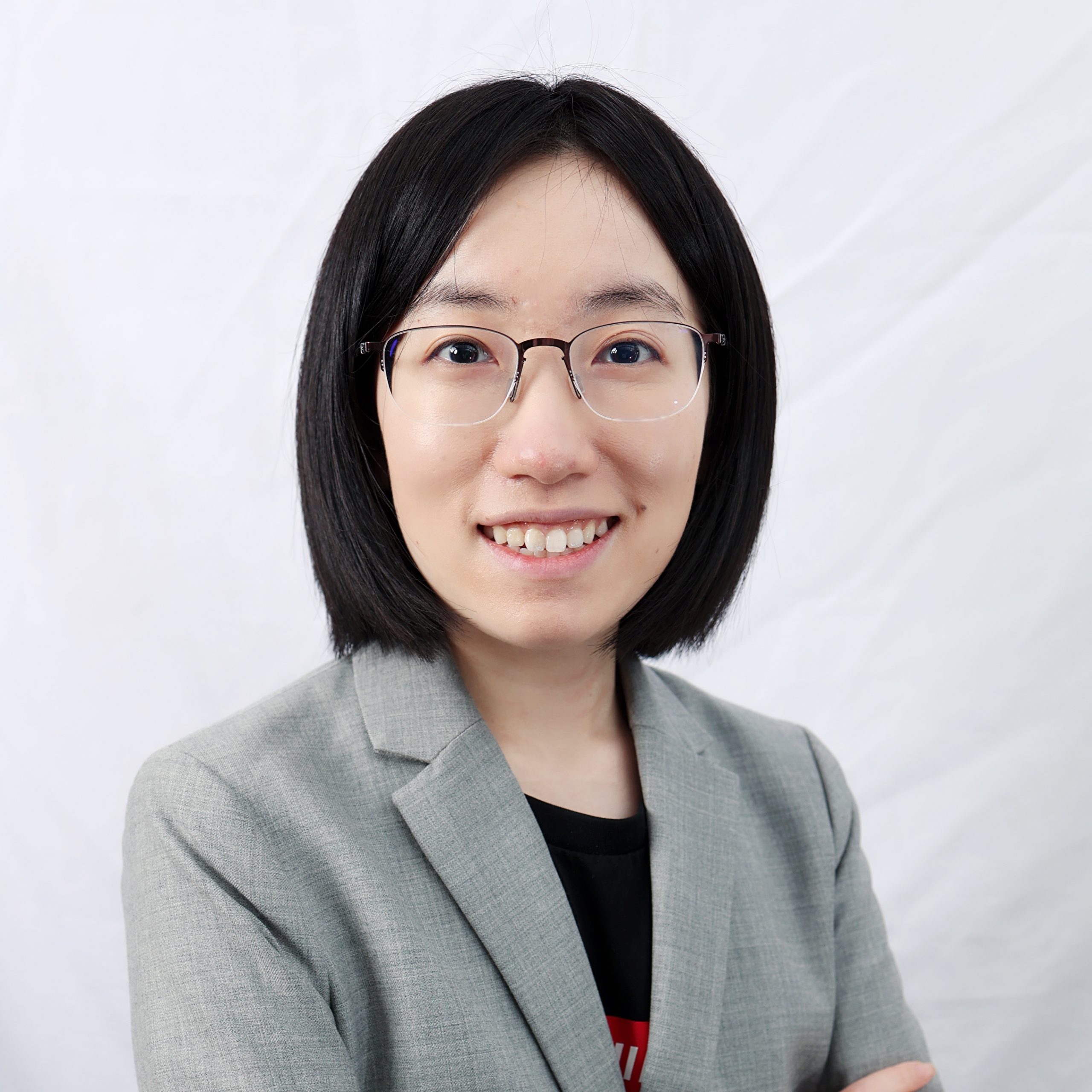 Ph.D. in Mechanical Engineering, MIT, 2021
B.S. in Polymer Science and Engineering, Sichuan University, 2015
Xinyue Liu joined the DRL in January 2022 after graduating as a PhD from MIT. Her doctoral research focused on developing hydrogel-based biomedical devices for human health. At the DRL, she is involved in developing soft material systems for environmental sustainability.