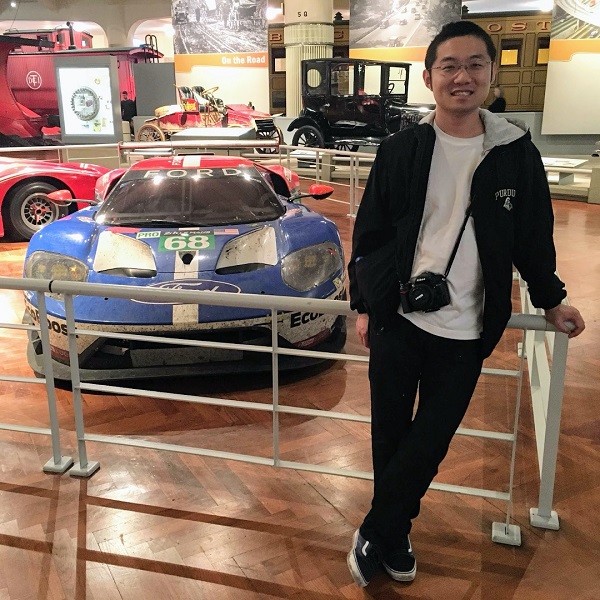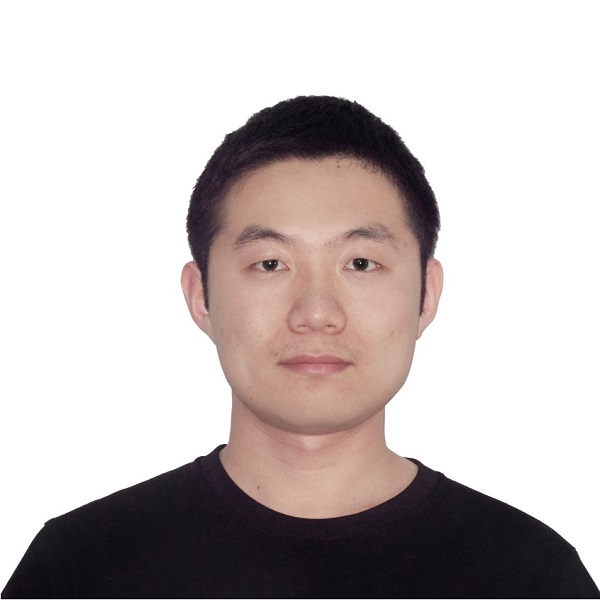 Ph.D. in Mechanical Engineering, Purdue University, 2018
B.S. in Electrical Engineering, Tsinghua University, 2012
Xiangyu joined the DRL in June 2019 after graduating as a PhD from Purdue University. His doctoral research focused on nanoscale heat transfer in nanocomposites, thermal interfaces and radiative cooling. At the DRL, he is involved in the high-temperature high-pressure heat exchanger design, adsorption-based cooling and water desalination devices.