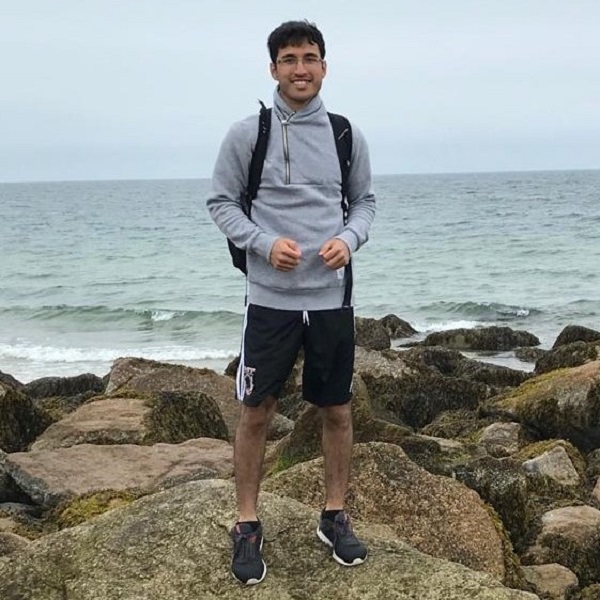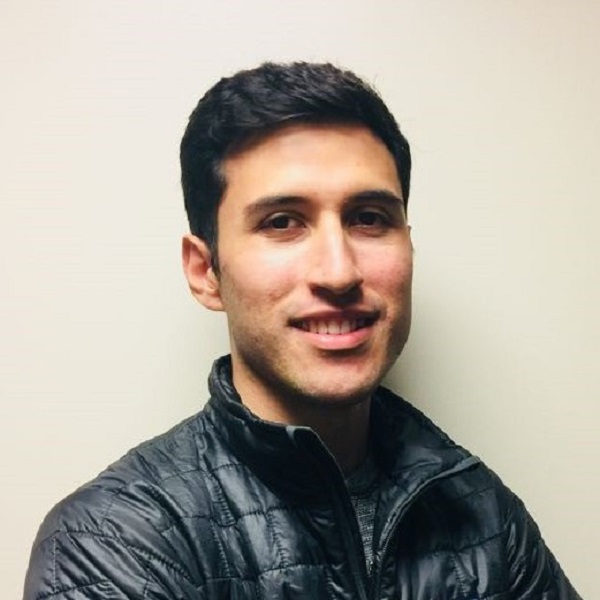 M.S. in Mechanical Engineering, MIT, 2017
B.S. in Mechanical Engineering, Georgia Institute of Technology, 2015
Samuel is interested in energy systems and their efficiency. Currently, he is developing engineered surface designs and fabrication techniques to simultaneously achieve high condensation heat transfer performance as well as surface durability for applications in steam power generation as well as the industrial condensation of fluids other than steam.