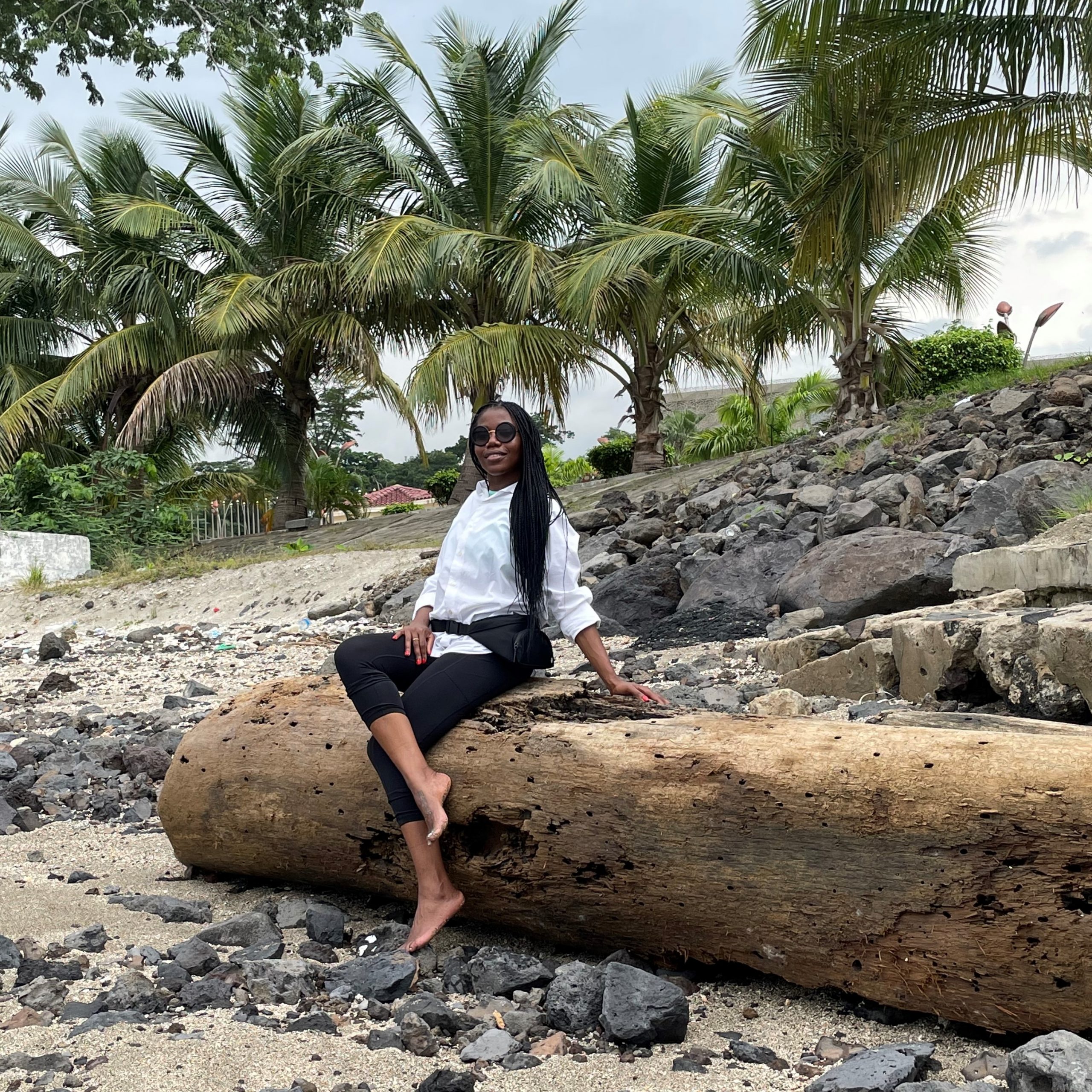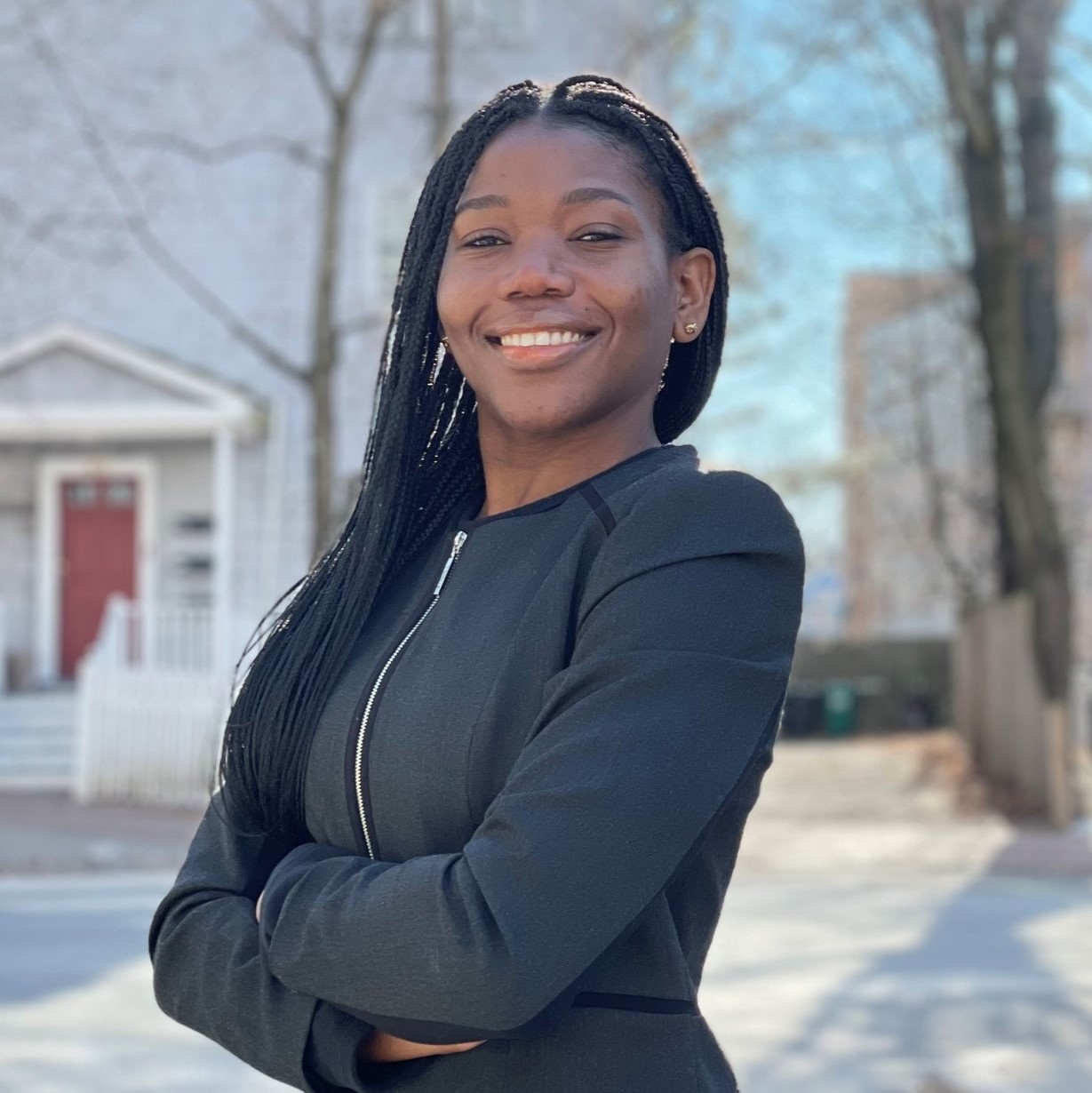 M.S in Mechanical Engineering, San Jose State University, 2020
B. Eng. in Petroleum Engineering, Universiti Teknologi Petronas, 2015
Technical Mining Engineering, Universidad Politecnica de Madrid, 2010
Liliosa graduated with a M.S in Mechanical Engineering from San Jose State University in 2020. She is interested in the disciplines of heat, mass transfer and thermodynamics applied to develop energy conversion technologies that foster sustainability and use of clean energy. Her research at DRL focuses on the development of a high energy density thermal storage system.