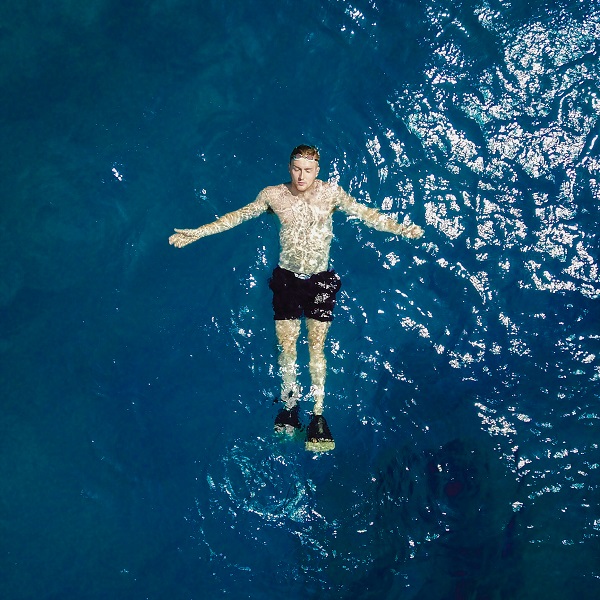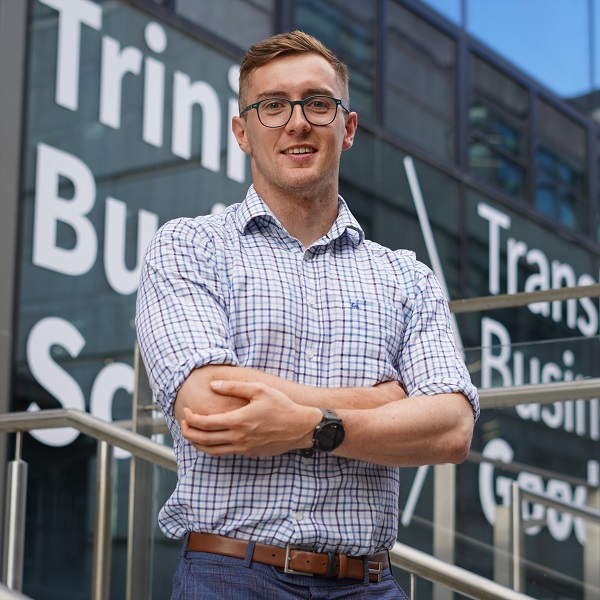 Level 9 Certificate in Innovation and Entrepreneurship, Trinity College Dublin, 2022
Ph.D. in Mechanical Engineering, University of Limerick, 2021
B.E in Mechanical Engineering, University of Limerick, 2018
Joseph joined the DRL in February 2023 as a Postdoctoral Associate after he completed a Postdoc at Trinity College Dublin. In collaboration with the University of Limerick Ireland, Joseph received a Marie Skłodowska-Curie global fellowship with a 99.2% grade and second in his category for his project entitled "SEAFRONT- Passive Solar Evaporators for Green Desalination Technologies." Joseph's research is focused on developing novel experimental techniques that will help understand the fundamentals of hydrogel substrates for passive solar desalination, with the eventual motivation to create affordable and robust devices that can be deployed in developed or developing regions. Joseph is also interested in novel metrology tools and experimental techniques for the two-phase thermal management of high-power electronics.