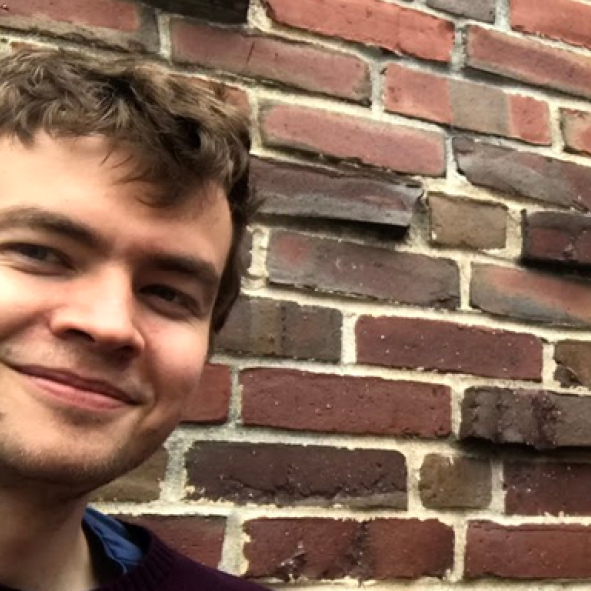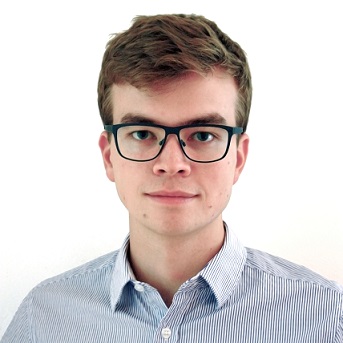 Ph. D. in Maschinenbau, ETH Zürich, 2019
M. S. in Maschinenbau, RWTH Aachen University, 2014
B. S. in Maschinenbau, Technische Universität Berlin, 2013
Gustav joined the DRL in March 2021 as a postdoctoral fellow on a Postdoc Mobility Grant by the Swiss National Science Foundation. After studying mechanical engineering at TU Berlin (Germany), KTH Stockholm (Sweden), and RWTH Aachen (Germany), he graduated as a PhD from ETH Zurich (Switzerland). His doctoral research focused on freezing physics and derived surface nano-engineering for spontaneous deicing. After his PhD, Gustav joined the Swiss Federal Laboratories for Materials Science and Technology (Empa) as a postdoc to study wetting and phase change in electrochemical systems. At the DRL, Gustav investigates adsorption on tailored nanostructures and the rational design of hydrogels for atmospheric water harvesting.